MOVIES IN THE PARK
Friday, September 9
SING 2 Starts at 7:30 p.m.
Friday, September 23
Luca Starts at 7:00 p.m.
Goett Family Park
10950 Southern Highlands Parkway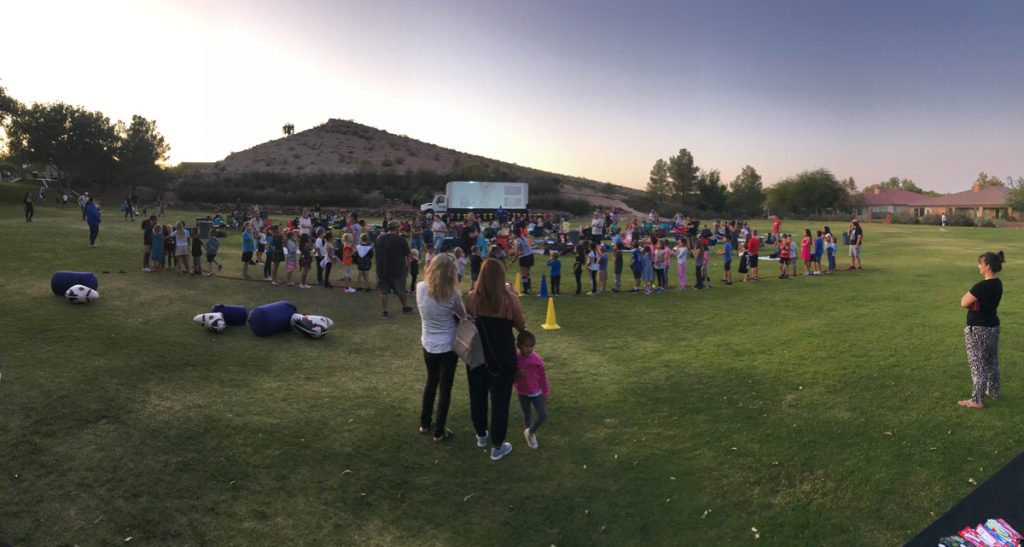 The magic of movies awaits with the return of Movies in the Park this September. Enjoy a night of outdoor cinema with your family and friends this summer! Grab blankets, coolers, and lawn chairs to setup at the park. Watch family favorites at the picturesque Goett Family Park. Before the movie, join us for field games and bites from local food trucks!
Please consider walking or riding your bike. Parking is limited at Goett Family Park.
On-Site Vendors
---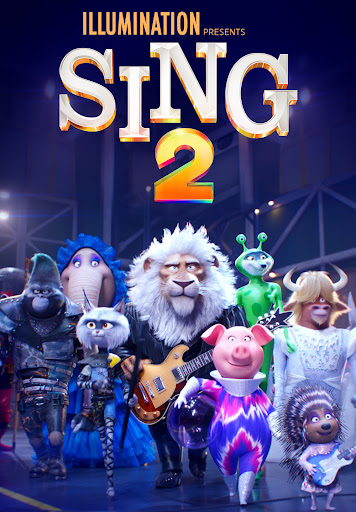 Friday, Sept. 9 • 7:30 p.m.
SING 2
Run time: 1h 50m
An extraordinary family, the Madrigals, live hidden in the mountains of Colombia, in a magical house, in a vibrant town, in a wondrous, charmed place called an Encanto. The magic of the Encanto has blessed every child in the family with a unique gift from super strength to the power to heal—every child except one, Mirabel. But when she discovers that the magic surrounding the Encanto is in danger, Mirabel decides that she, the only ordinary Madrigal, might just be her exceptional family's last hope.
Description provided by: movies.disney.com/sing2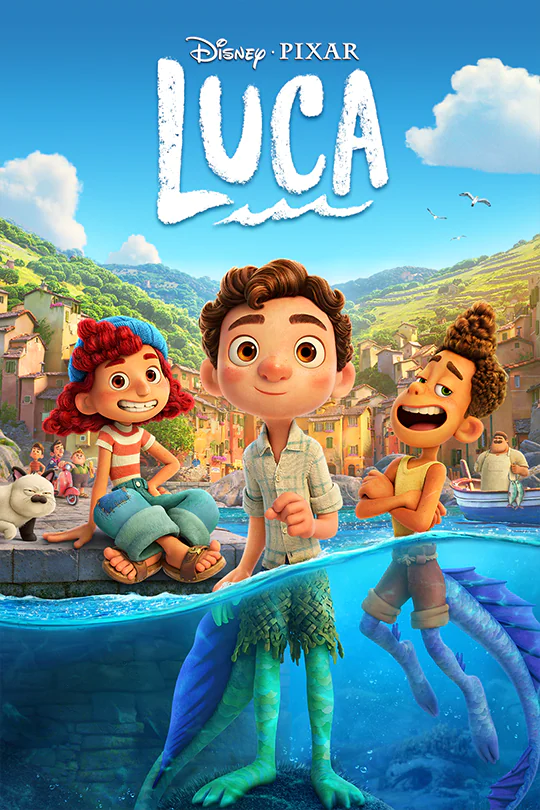 Friday, Sept. 23 • 7:00 p.m.
Luca
Run time: 1h 35m
When middle-schooler Emily Elizabeth meets a magical animal rescuer who gifts her a little, red puppy, she never anticipated waking up to find a giant ten-foot hound in her small New York City aSet in a beautiful seaside town on the Italian Riviera, Disney and Pixar's original feature film "Luca" is a coming-of-age story about one young boy experiencing an unforgettable summer filled with gelato, pasta and endless scooter rides. Luca (voice of Jacob Tremblay) shares these adventures with his newfound best friend, Alberto (voice of Jack Dylan Grazer), but all the fun is threatened by a deeply-held secret: they are sea monsters from another world just below the water's surface. "Luca" is directed by Academy Award® nominee Enrico Casarosa ("La Luna") and produced by Andrea Warren ("Lava," "Cars 3").
Description provided by: movies.disney.com/luca
---
Movie Night Gallery