Supporting Nellis & Creech Air Force Bases
Monday, May 29, 2023
4:30 p.m. – 8:30 p.m.

Olympia Sports Park: 4885 Starr Hills Ave.
Celebrate the 21st Annual Memorial Day event, a fun-filled, family day complete with field games, food trucks, spirits, water slides, a fireworks extravaganza, and more! Contact events@olympiacompanies.com with questions.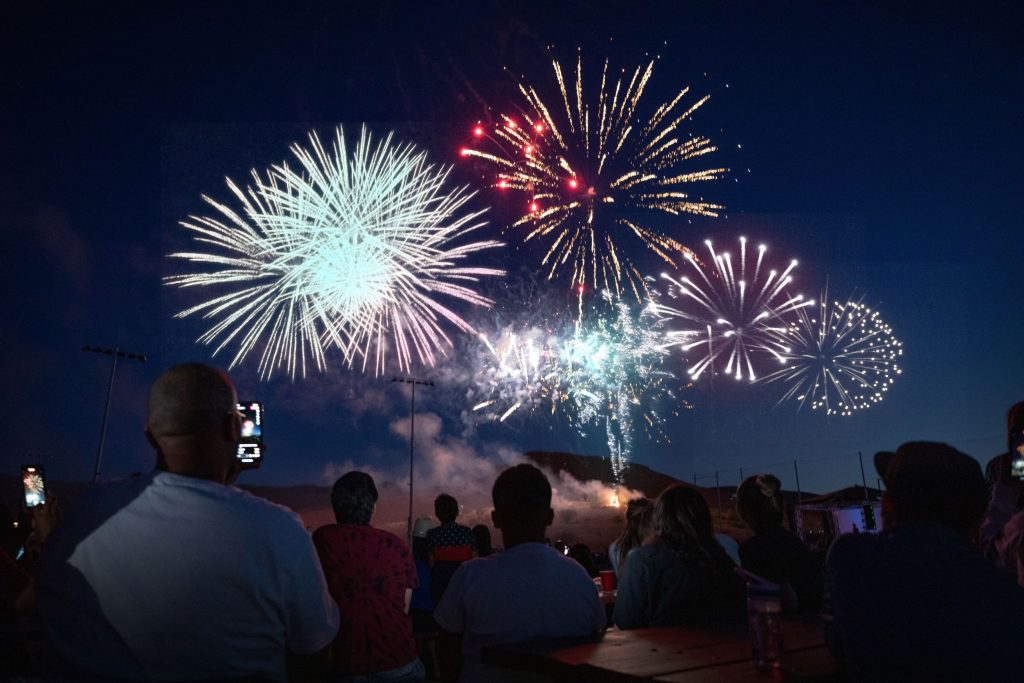 ---
Free Admission | No Weapons or Outside Alcohol | Smoke & Pet Free Event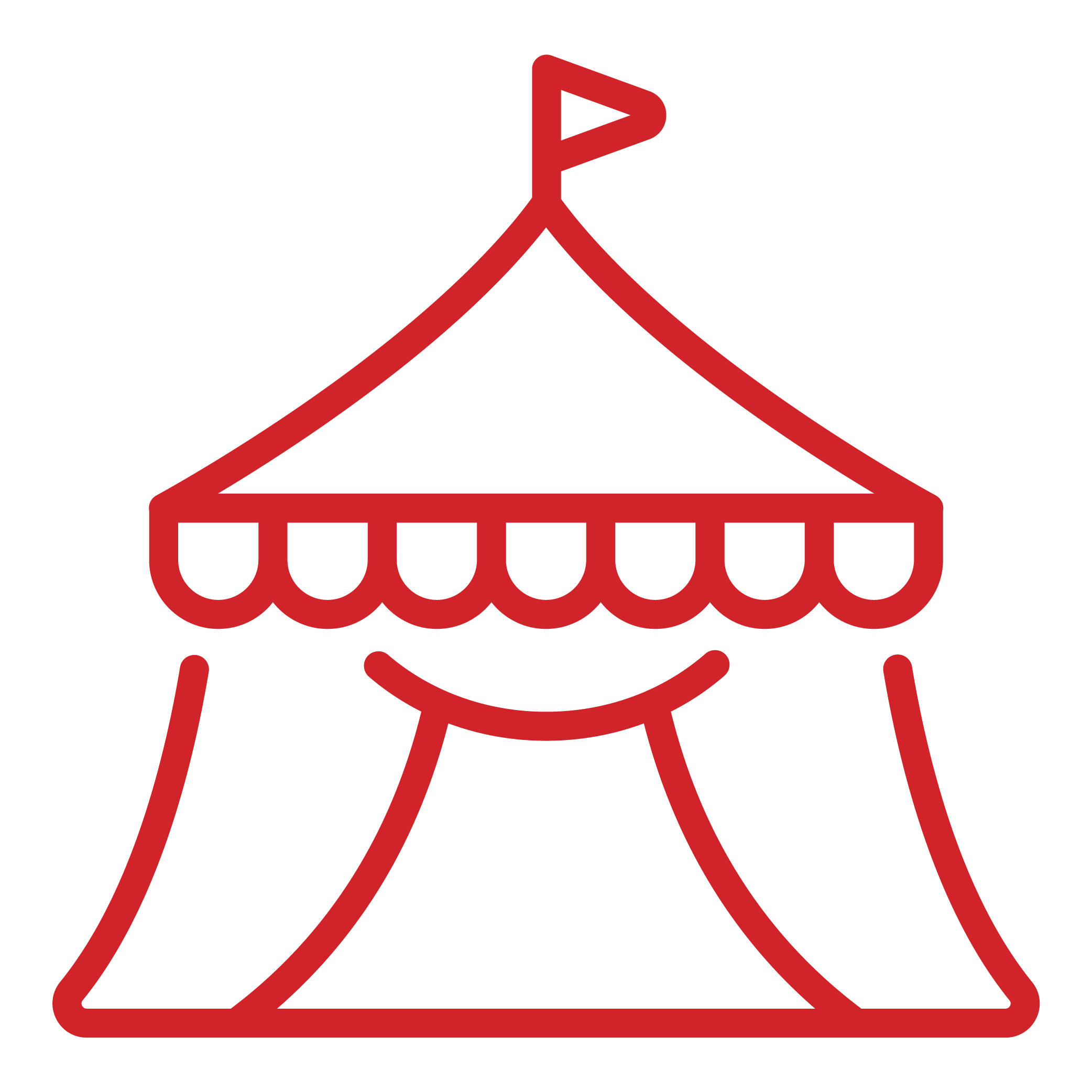 FAMILY FUN
PACKAGE
$30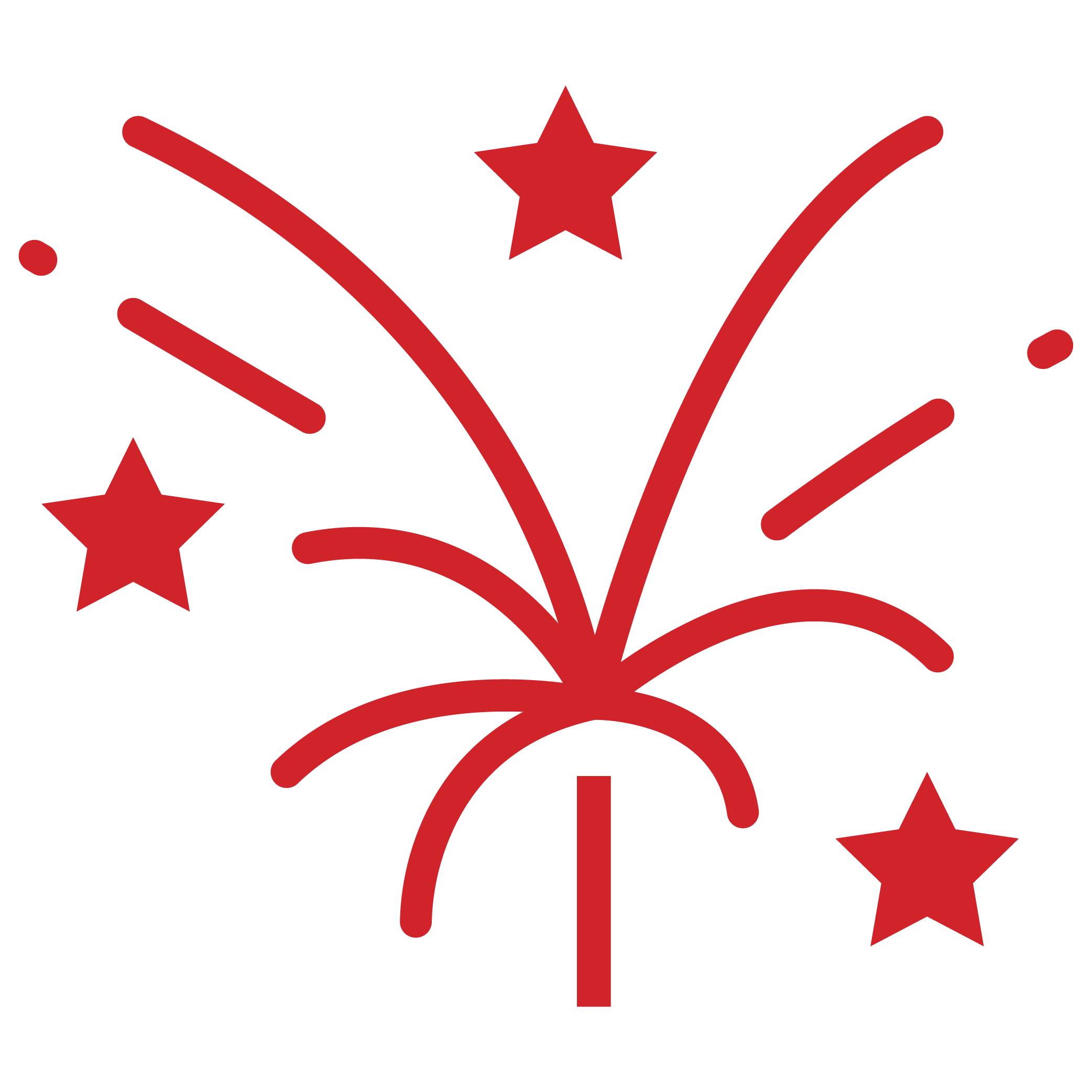 EVENT
ACTIVITIES
Prices Vary
Sold Out!
Early Entry at 4:15 p.m.
10'x10′ reserved family pod for up to six people to set-up your own picnicking gear for the event (including children of all ages)
Snack Pack
1 reserved space in Olympia Sports Park lot
Inflatables & Water Slides
Live Music & Entertainment
Raffle – $1 / ticket
Face Painting – $3
Patriotic Merchandise
Local Food Trucks
Alcoholic & Non-Alcoholic Beverages
---
Additional Event Information
FAMILY EVENT
No Smoking or Outside Alcohol
No Weapons or Pets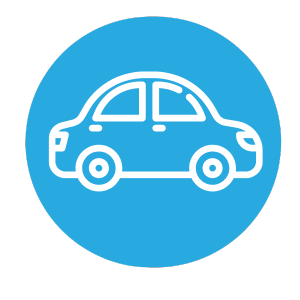 PARKING
Stuckey Elementary
Starr Hills Street Parking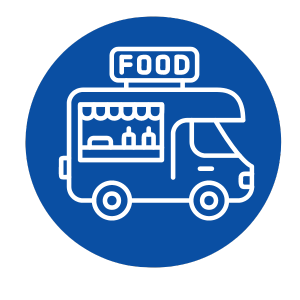 FOOD & DRINK
6 Food Trucks
Beer & Daquiris
---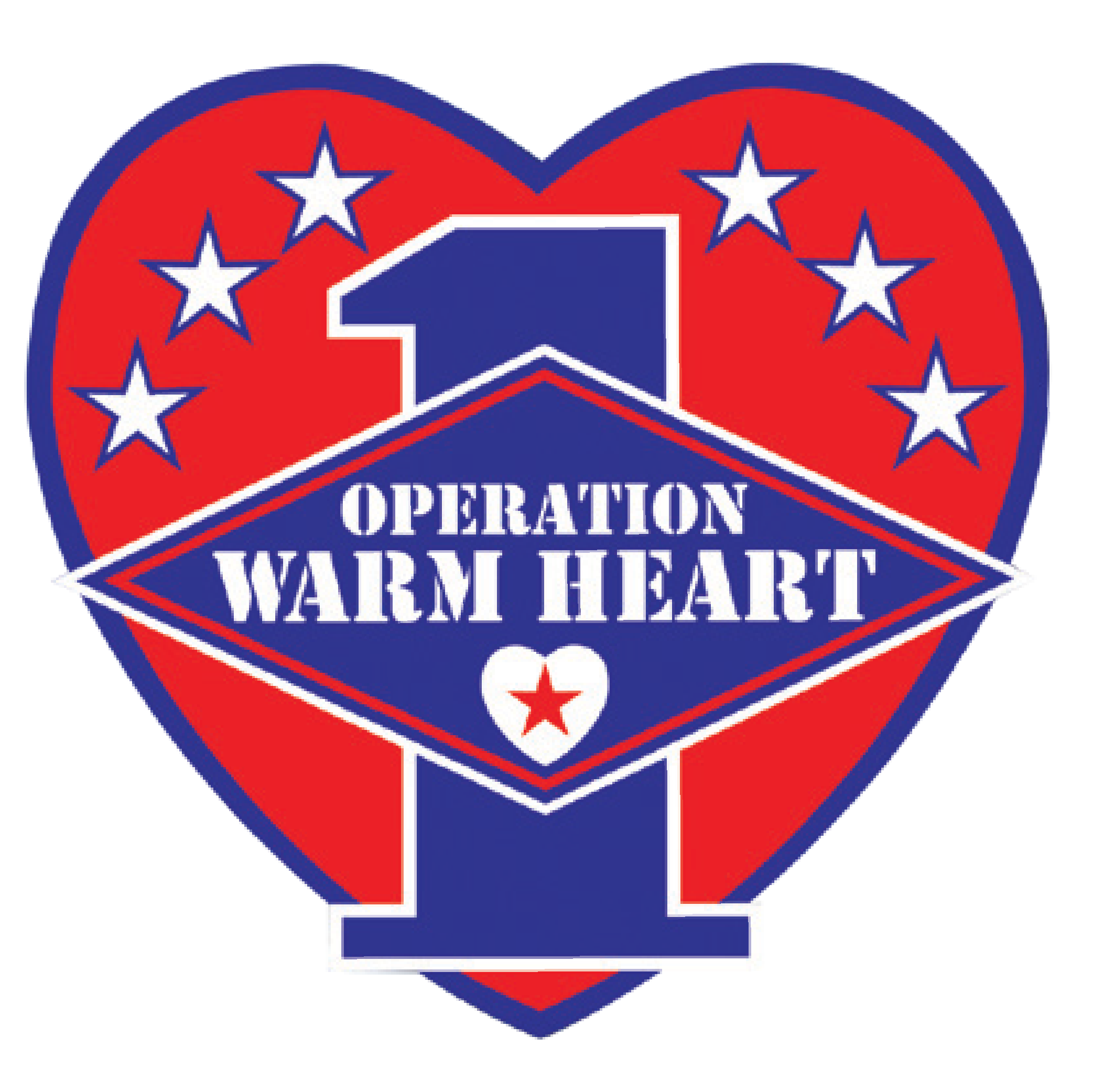 Operation Warm Heart
Benefiting Charity
With an unyielding focus on supplementing financial relief during emergency situations and on promoting the health, welfare, and morale of the Las Vegas military community, non-profit, Operation Warm Heart, aims to provide monetary assistance to Airmen and the families stationed at Nellis and Creech Air Force Bases who are in need.
The funds raised at the community's annual Memorial Day celebration go toward Operation Warm Heart initiatives that support the airmen of the Nellis and Creech military community, such as random acts of kindness and financial assistance for personal hardships and family emergencies not covered by other Air Force programs.
The Southern Highlands Community Association and the Olympia Companies Charitable Foundation have been supporting Operation Warm Heart in the Memorial Day Event since 2007. The community's partnership has expanded over time beyond Memorial Day to include the annual Winter Festival and Tree Lighting Ceremony.
---
Follow Us on Social Media
If you have any questions, please email our events team: events@olympiacompanies.com.
Follow us on social media for all of Southern Highlands' community and Olympia Companies Foundation news. To receive the HOA's email correspondence, add your email address using the My Account button at the top of the page.