In order to provide all the fun of our annual event and maintain social distancing, the Southern Highlands Community Association is offering an in-person and virtual experience.
FARMERS MARKET EXPERIENCE
Sunday, October 18, 2020 | 9:00 a.m. – 2:00 p.m.
Come dressed in your costume and use the photo booths to enter in our Costume Contest. Bring your goody bag and receive some extra treats at our pumpkin and photo booths! Facial coverings and 6′ foot social distancing will be required.
---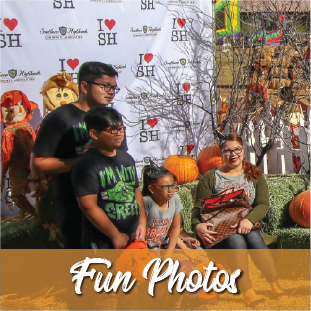 Fun Photos
Say "Cheese!" in our complimentary photo booth stations. Adventure into a world where the ground is above you – in our Upside Down Cemetery display and experience modern entertainment in our multi-camera array station. Photos/Videos will be digitally delivered.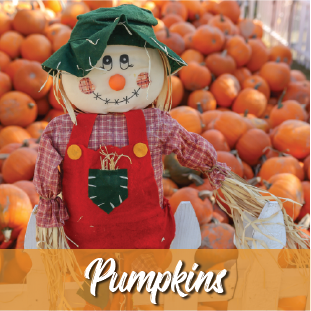 Pumpkins
Purchase pumpkins at our Farmers Market booth, while supplies last.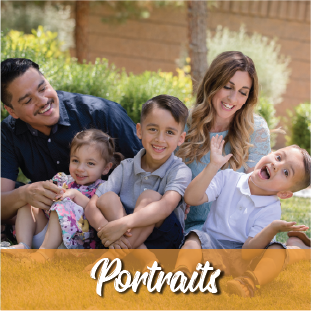 Fall Portraits Photo Mini Sessions
$40 ~ 10 minute session
Get your formal family photos taken with a professional photographer at our on-site fall photo station. The backdrop will be a natural, wooden panel wall with fall decor – pumpkins, hay bales, etc. You will receive a link within a week to download all unedited photos. Additionally, you will be able to select one photo to be polished by the photographer. Reservations are highly recommended and walk ups will be available.
---
VIRTUAL EXPERIENCE
This year, we have transitioned our annual favorite activities to a virtual platform. All virtual contests will end on Sunday, October 25th.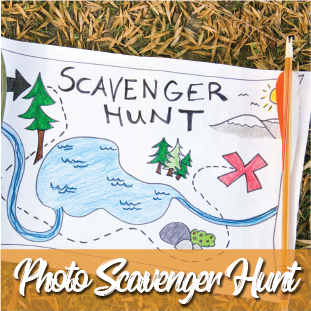 Bingo Photo Scavenger Hunt
How well do you know your Southern Highlands community? Enter our Bingo Photo Scavenger Hunt! You will need to solve one of the winning BINGO combinations on the board to be eligible to win.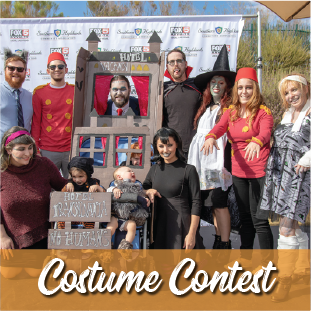 Costume Contest
Snap a picture of you and/or your child in a costume and upload it on our website. Categories include ages: Infants, 2-4, 5-7, 8-10, 11-13, and family. If you need a place for a good backdrop, visit one of our photo booths at the Farmers Market on Sunday 10/18 from 9am – 2pm.
Coloring Contest
Download the official sheet from the website or pick one up from the Farmers Market on Sunday 10/18 from 9am – 2pm. We will be giving away a free coloring utensil with the coloring sheets, while supplies last. Categories include ages: 4 & under, 5-7, 8-10, and 11-13.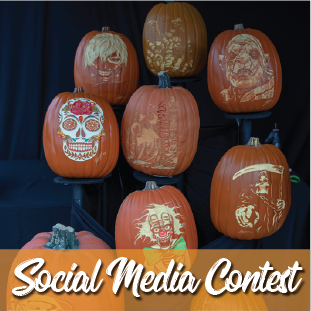 Social Media Pumpkin Carving Contest
This contest is open to our Facebook & Instagram public profile followers. Post a picture of your finished carved pumpkin and enter for a chance to win a $50 e-gift card.